Specializing in sports knitted wear
Our sportswear manufacturing base is located in Jiangsu Province. Founded in 1996, the factory has an area of more than 15000 square meters.
There are more than 30 sets of special equipment such as Japan "Yamato", 4 needles and 6 threads machine that is highly applicable for flat seam, with more than 10 ACTIVESEAM machines made from the United States. The advanced machine can switch different modes to appear diversity and exquisite workmanship on products.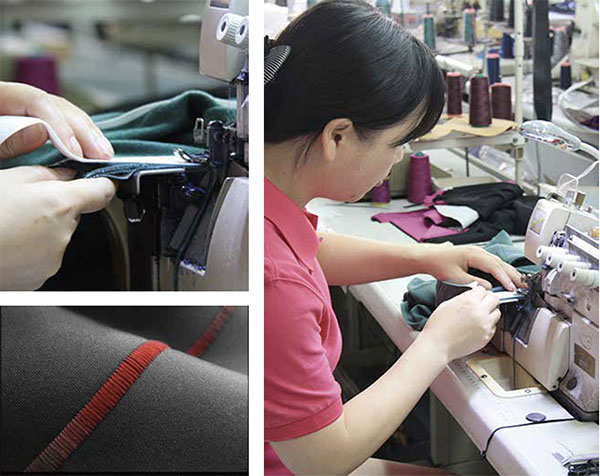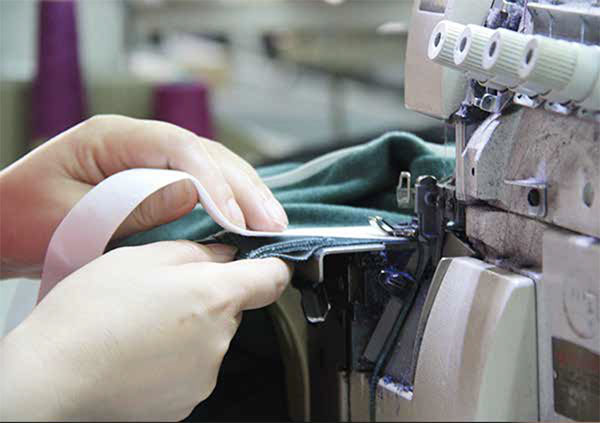 Focus on merino wool knitwear consistently over 15 years
consistently over 15 years
We implement supply chain management through high-standard sourcing process, resource integration, quality assurance and other procedures. Along with the setup of own R&D center, we are able to provide customized service accordingly to diverse demand.
MERROW ACTIVE SEAM
MB-40FD, FLAT OVERLOCK, FOR ATHLETIC APPAREL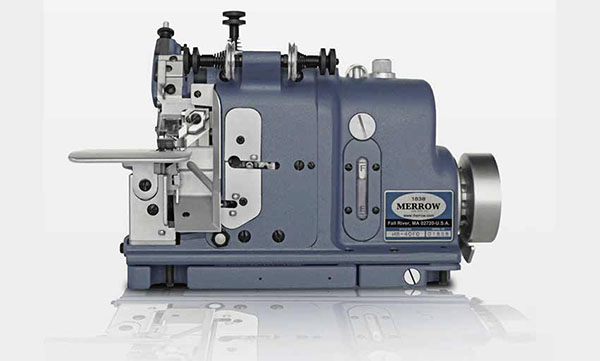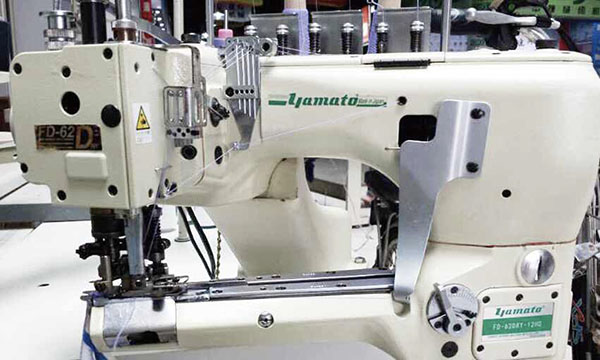 FOUR NEEDLES AND SIX THREADS MACHINE
Import process America technologies & JAPAN Yamato
FOCUS ON EVERY DETAILS
We have experienced workers and professional QC procedures.
The 18 check procedures from raw materials inspection to finished product inspection & packing inspection, we treat every detail with ingenuity.